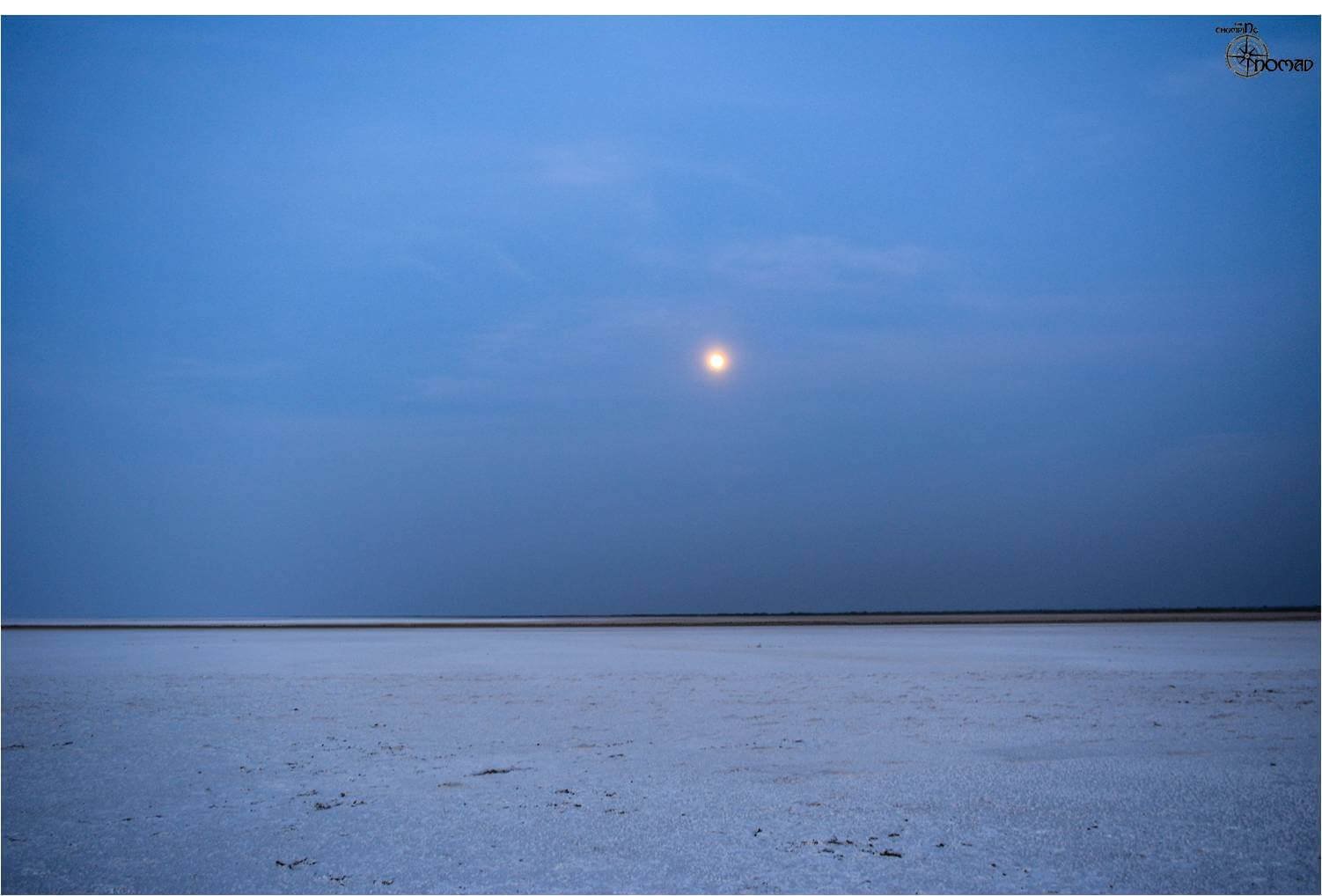 Top 15 Places to visit in Rann of Kutch – 2018 List
The western edge of India, Kutch has the distinction of being the largest district of India. There are lots of Places to Visit in Kutch because it wraps a bundle of diversity with the sea, desert, mountains, and lakes in it. Adding the flavor of culture and vibrant history, Kutch is none less than a paradise on earth. This is the latest write up on the List of Tourist Places in Kutch one must visit.
Every year Kutch witnesses a large number of travelers who not only come to absorb the beauty but also learn from its diverse culture. Kutch with its vast and diverse terrain is ideal for adventure lovers. An adventure seeker can choose any of the motorcycle tours, bicycle tours, and SUV tours to explore kutch. Photographers come in numbers to capture the stunning beauty of Kutch in their lenses. Gujarat tourism organizes 3-month long festival Rann Utsav in Great Rann of Kutch.
1.Bhuj:
Bhuj is the main city of Kutch district and is well connected with other parts of the country by rail, road and Air transport. It acts as a center point for exploring Kutch.
The earthquake of 2001 caused large-scale destruction in Bhuj. But amid all this destruction some of the magnificent palaces and architectural marvels are still standing tall.
In a visit to the old walled city, one can see the Aina Mahal (famous for the hall of mirrors), Parag Mahal (which will remind about European architecture), Kutch Museum, Hamirsar Lake, Swaminarayan Temple, Bhujia Fort, Chhatardis of Kutchi royal family. Local markets are Pandora of Kutchi arts and crafts.
2. Great Rann of Kutch and Salt Desert:
The biggest attraction which brings tourists to Kutch is Great Rann of Kutch. It is about 10000 sq km area of salt marsh and is one of the largest salt deserts in the world. The area is covered by shallow water after monsoons which later dry up in winters and the whole area turns into shimmery and shining salt land.
There are numerous places from where you can enter the great rann but the most famous is at Dhordo where Rann Utsav is organized. Other places from where you can enjoy the vastness of Great Rann are Khadir Bet and Ekal ka Rann. These places are far less crowded than the Rann Utsav site.
3. Mandvi:
Mandvi is the most famous beach city of Kutch. Major attractions at Mandvi include Vijay Villas Palace, India House, 72 Jain Temple Complex and shipbuilding yard -sneak in to catch a glimpse of the men at work, shaping the great vessels with hand tools and coaxing the seasoned timber into shape. After checking all the monuments it's time to hit the beach.
4. Nirona:
Nirona is one of most famous Artisans' village in Kutch. Experience the world-renowned Rogan Art. Visit the Luhars to check the craft of making rustic copper bells. Visit Nirona is not finished before checking the Lacquer Art.
5. Dholavira:
Dholavira is located around 240 Kms from Bhuj in east Kutch and is the largest city of Indus Valley Civilization in present-day India. The site was discovered in 1967-1968 and is the fifth largest of eight major Harappan sites. It has been under excavation since 1990 by the Archaeological Survey of India, which opines that "Dholavira has indeed added new dimensions to the personality of Indus Valley Civilization. You will be amazed by the architecture and advanced town planning of this ancient city.
6. Kalo Dungar:
Kalo Dungar also known as the Black Hills is the highest point in Kutch. The height of Kalo Dungar is 462 meters from the sea level. It is located at 90 km from District headquarters of Bhuj and 20 km from nearest village Khavda.
From the top of Kalo Dungar, one can have a panoramic view of the Great Rann of Kutch. There is an army post at the top of Kalo Dungar as it is located very near to the border.
Apart from the panoramic view of Great Rann of Kutch the other major attraction at Kalo Dungar is 400-year-old Dattatreya temple.
7. Lakhpat:
Lakhpat was once an important trade city as it was located just beside the Indus River but after the earthquake of 1819, Indus River shifted its course and most of the people lost their livelihood and migrated to other cities and towns. Lakhpat now remains as a sparsely populated ghost town, a city of ruins of buildings and a magnificent fort surrounding them. There is also Lakhpat Gurudwara Sahib in these fortified walls.
8. Koteshwar:
Koteshwar is considered to be the westernmost point of India. It is also home to the ancient Shiva temple.
9. Narayan Sarovar:
Narayan Sarovar is one of the most important pilgrimage sites in Kutch. Narayan Sarovar Lake is one of the 5 holy lakes of Hinduism, along with Mansarovar in Tibet, Pampa in Karnataka, Bhuvaneshwar in Orissa and Pushkar in Rajasthan.
10. Little Rann of Kutch:
Little Rann of Kutch is vast open space of barren land mass. Little Rann is a hub of wildlife and salt farming. The Little Rann is a hub of salt production, accounting for 25% of India's salt supply. It is also the last home of Indian wild Ass. Little Rann of Kutch is paradise for bird watchers.
11. Mata no Madh:
Mata no Madh I located around 100 Kms from Bhuj. The main attraction here is the temple of Ashapura Mata, the deity of Jadeja rulers of Cutch State. Mata Ashapura is considered to be the main deity of the Kutch region. There is a huge rush of devotees during Diwali and Navratri.
13. Banni Grasslands:
Banni Grassland is the largest grassland in Indian Subcontinent and is spread across 3500 sq.kms. Banni Grasslands are now a protected forest reserve. They are also one of the last remaining habitats of Cheetah in India. They are also home to several wildlife species like chinkara, blackbuck, Indian wolf, and desert fox. Gujarat tourism is also working to promote this area.
14. Kutch Great Indian Bustard Sanctuary:
Kutch Great Indian Bustard sanctuary is home to Great Indian Bustard which is one of the heaviest flying birds in India. It is also known as Lala–Parjan Sanctuary. It was declared as a sanctuary in July 1992. This sanctuary is also home to McQueen's Bustard, Lesser Florican, Stoliczkas, Bushchats, Merlins.
15. Siyot Caves:
The Siyot caves, also known as the Kateshwar Buddhist caves, are five rock-cut caves located near Siyot village in the Lakpat Taluka of Kutch district. They are believed to be built around the first century AD. The main cave has east facing sanctum, ambulatory and space divisions which suggest a Shiva temple there. It is believed that later these caves were used by Buddhist's as clay seals with Buddha images were found here. It is also believed that these caves are part of eighty Buddhist caves located near the mouth of the Indus river.