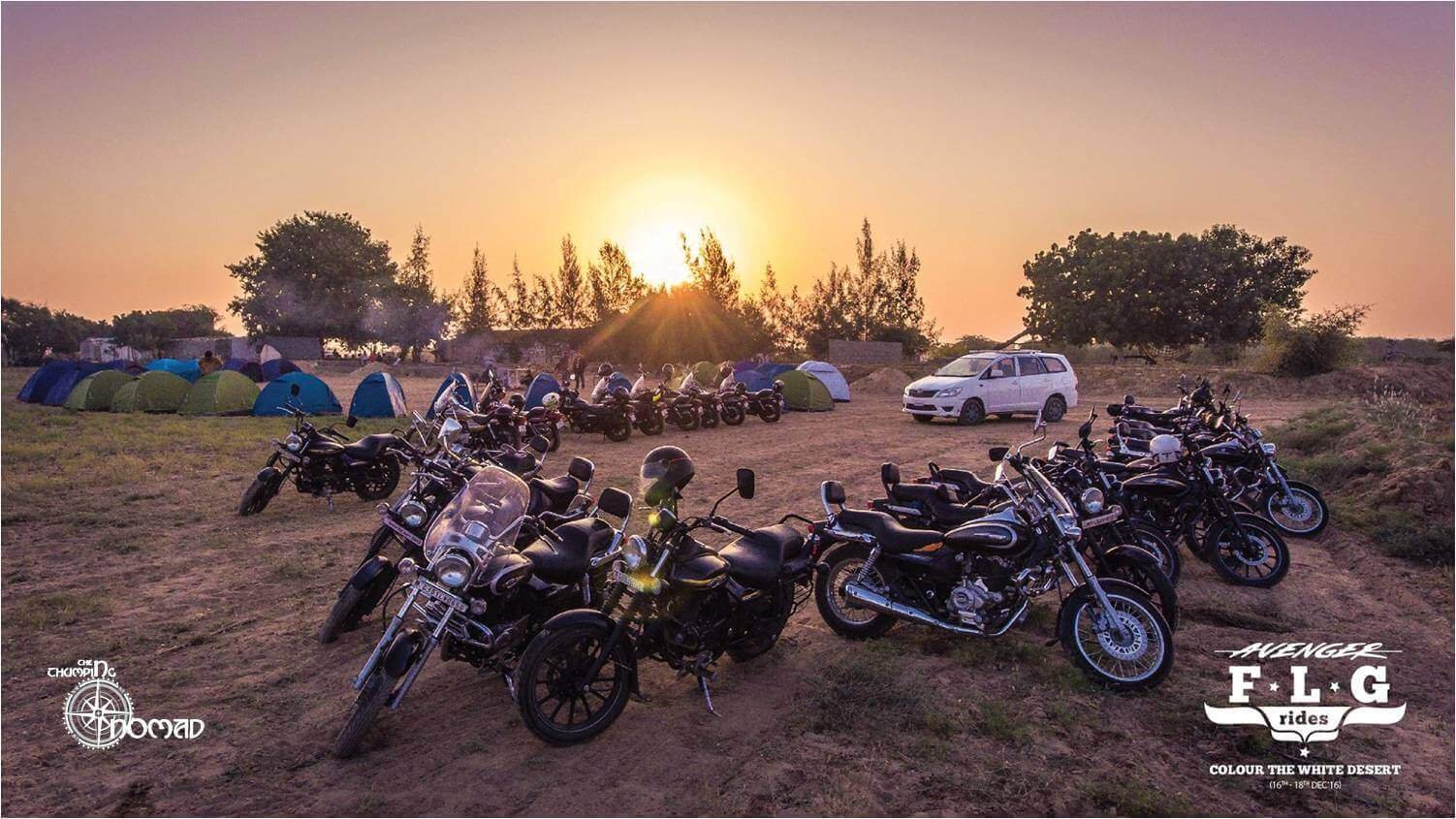 Why Camping
There are not many outdoor experiences greater in this world than sitting around a campfire on a clear-skied night looking at the stars in silence with the silence broken only by whisper of air. And you can have these experiences through camping.
Why Camping in Kutch
One of the places in India to enjoy outdoor experience is by doing camping in Rann of Kutch. Camping in Kutch is really catching fast. Sheer vastness and diversity of Kutch makes it an ideal destination for Camping and outdoor experiences. According to me factors like promotion of Kutch by Gujarat Tourism and its one of a kind demography is attracting tourists and travelers from India and abroad alike. But let me tell you that you cannot camp in White Salt desert as it comes under forest land.
Where to Camp in Rann of Kutch
Being an avid traveler, biker I believe the best way to see and experience the most spectacular places is camping around. I get disappointed by the lack of importance being given to outdoor camping which is accessible to travelers and bikers in Kutch. The biggest camping experience being promoted in Kutch is Tent City of Rann Utsav and which for a normal traveler will burn a big hole in the pocket. And other camping resorts which have come around various places also looking to cash on this burgeoning commercial opportunity to make money there by missing out on the soul of camping. If you are more into luxury then these resorts can be your answer.
Travelers, bikers and people looking for offbeat experience can go to "Ekal ka Rann" which due to its isolation offers pure and authentic experience of Kutch. You can check Vibe Camps in nearby village of Chobari to experience camping in Rann of Kutch in a rustic setup. They offer various kinds of accommodations from luxury tents to dome tents and the best thing is that they allow you to pitch in your own tents. So, if you are looking for any kind of camping in Rann of Kutch be it luxurious or basic then Vibe Camps by The Thumping Nomad is your best bet.