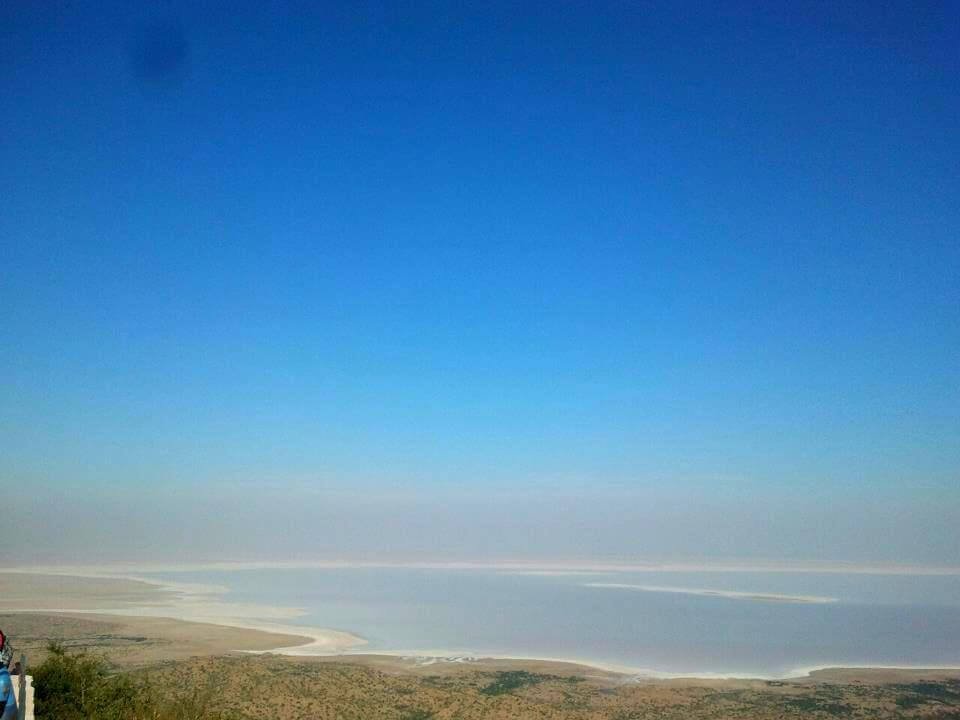 Tale of Black Hills: Kalo Dungar, Kutch Gujarat
Kalo Dungar also known as Black Hills is the highest point in Kutch. The height of Kalo Dungar is 462 meters from the sea level. It is located at 90 km from District headquarters of Bhuj and 20 km from nearest village Khavda.
From top of Kalo Dungar one can have a panoramic view of the Great Rann of Kutch. There is an army post at the top of Kalo Dungar as it is located very near to the border.
Apart from the panoramic view of Great Rann of Kutch the other major attraction at Kalo Dungar is 400-year-old Dattatreya temple. As per local tales when Lord Dattatreya walked on the earth, he stopped at the Black Hills and found hungry jackals. Being a god, he offered them his body to eat and as they ate, his body continually regenerated itself. A temple was built as a mark of respect to Lord Dattatreya. The practice of feeding jackals is still going till date. Temple priests prepares food and feed to jackals every morning and evening after aarti.
Another attraction on the way to Kala Dungar is the magnetic field where one can stop their vehicle at a specified spot and witness the vehicle moving against the gravitational force.
Public transport to Kalo Dungar is highly unreliable. Once can rent a motorcycle and can go for motorcycle tour to Kalo Dungar or you can hire a SUV and go for SUV tour to Kalo Dungar. But it is a must visit destination for any one visiting Great Rann of Kutch.