Thank you TTN and particularly Abhay Gupta who was not only our team leader but a friend throughout the bike trip. We started at Manali and frim Leh we went to Nubra valley crossing Ktop i.e Khardungla pass. Dalai Lama was in the same place in the monastry at Diskit and it was a blessing on us. We had to return via Ktop again as the direct Pangong route was flooded with ice cold water. We came to Leh and through alternate arrangement went to Psngong.We experienced snowfall at Chsngla top on the return journey it was overall a thrilling experience riding through all these terrains. The high altitude and cold climate itself were experiences of new kind. the locals and the local food were simple but enjoyablea. We came from leh to kargil and stayed for the night. Due to security reason at Baltal Amarnath yatra and the recent terrorist attacks on 11th july we were not allowed to proceed ahead of Sonamarg which is 80km from srinagar. we took it in a good way and enjoyed our time there. we had to stay in one hall ..all 9 of us. next day early morning we left for srinagar and after breakfast at Dal lake we proceeded to Jammu. reached late in the night and was a great ride. there were halts due to landslides etc but it was fun all the way. we experienced the largest tunnel in Asia 9km . wow. ..and many more tunnels on our way to Jammu. Personally it was a dream come true and all thanks to The Thumping Nomad team who made it possible. my very best to TTN TEAM...with luv...Yogesh Naik. Goa. 9960712560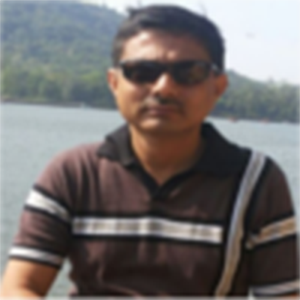 Kashmir was a lovely experience. Was planning this trip with family since a long time and finally you guys did it for me. Every stop of the trip was mesmerizing. The weather was great and the gardens were beautiful. Tulip Garden and Snowfall in Sonmarg were the highlights of the trip. The hotels arranged were just perfect and the Shikara experience was exceptional. The driver was helpful and knowledgeable. The scenery was spectacular, especially with the snow on the hills. I would recommend Kashmir trip to everyone. Thanks team The Thumping Nomad for this wonderful trip and see you soon on the next trip to Ladakh.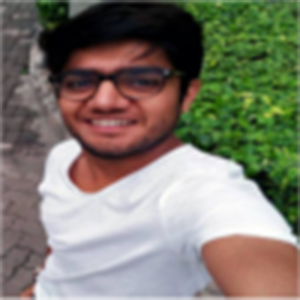 Loved everything about the Vibe camp by "The Thumping Nomad" at Chobari, Rann of Kutch. To start with I should say "Why to go 200 kms ahead to crowded Dhordo when you can see pure untouched Rann with VIBE camps at Chobari village!" Very peaceful, serene and quiet. You can actually talk to yourself and explore more in such environment. So much to see and experience within nature. Nice place for photography and bird watching. Perfect get away from Ahmedabad. Thank you "The Thumping Nomad" for being a considerate and great hosts. We got more than we could ask for. You guys should maintain your ethics and standards and not compromise to commercialization because that is the USP of your place. Once again thanks a lot. I strongly recommend everyone to visit this place if you planning for Rann of Kutch.
Ladakh has always been a dream ride for me and The Thumping Nomad made it happen. Biking to Ladakh was an amazing experience for me. Riding through scenic valleys, rugged terrains, high passes, snow clad mountains and many more fascinating elements of nature was mesmerizing. Covering a distance of 2300 kms, starting from Jammu and ending the ride in Chandigarh, made me understand the true majesty of Mother Nature's creations. A very important role which you guys played was actually preparing us for the challenges which we had to undertake during this trip. I must say this trip gave me some lovely and everlasting friends. Your hospitality was awesome, I wanted an adventure and I got it!! Thank you to the team of The Thuming Nomad.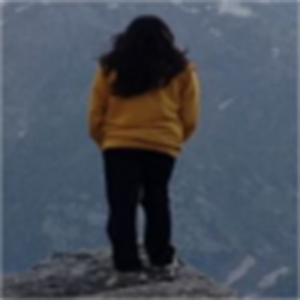 Hate being a traditional tourist? Love off beat travel and crave for an adventure inspite of being on a budget? The Thumping Nomad is the answer. Biking to Ladakh had been on my bucket list for a very long time and I am happy to have picked TTN. I didn't just take a trip to Ladakh, I experienced it. Riding through the treacherous albeit picturesque Himalayan terrain, feeling accomplished after reaching every mountain pass, savoring the local food, finding peace at the tranquil monasteries and stupas, rolling down the sand dunes in a desert amongst the snowy hills, star gazing under the clear night sky, walking in the chilly, clear and oh-so-blue waters of the lakes, the bonfires, living in the tents, finding friends for life and so much more..this was Ladakh for me, all thanks to TTN. They sure know how to quench one's wanderlust. Way to go!
Ready for an unforgetable tour?